Introduction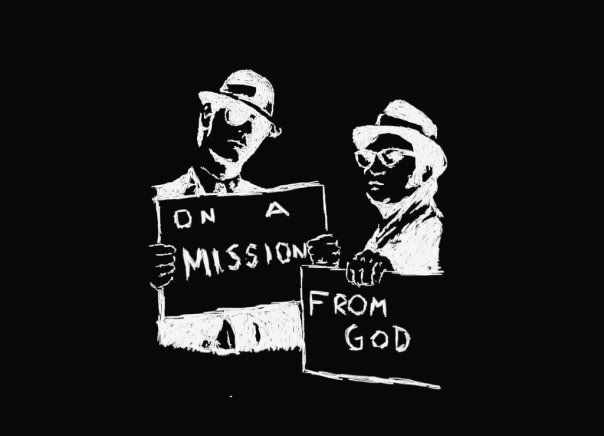 "Blogs are terribly self-serving, aren't they?" That was the beginning of the first draft of my introduction. That first draft was rambling and cheeky, but it was mostly just cocky. That wasn't the tone I wanted for this blog, so I figured I'd re-write it and be a little more honest.
Though I've adopted the online pseudonym "Mr. Bubbles" for the moment, I may change to my real name eventually. I first have to decide whether or not this blog is too embarrassing for my friends and family to read. I'm a software engineering major studying at Concordia university in Montreal. I could tell you about my interests here, but I think that will mostly be revealed by what I write about, such as music, gaming, books, etc.
To be truthful, I'm still wary that this blog might be entirely narcissistic, so I'll be writing about things other than myself as much as possible. For the moment, I think I'll finish with the last paragraph that I salvaged from my first draft: "If you do happen to be a non-me person (of which there are many), feel free to leave a comment. Nasty or nice. I promise that I won't delete your comments unless I feel like it."
Labels: Blogging